Boudoir photography is really taking off in this country and that has certainly been helped by high profile television shows like Gok Wan's – "How to look good naked." Sadly, some people have the wrong idea of what boudoir photography is all about.   I spend a lot of time explaining that this is NOT about page 3 style, topless photos but is all about making women feel good, look good and helping them to rediscover their inner sensuality.  I like to think my images are tasteful yet sultry, soft and seductive – and yes – to coin a popular phrase "naughty but nice".
PINIMAGEI have been inundated with enquiries about my boudoir photography and so far the feedback I have had from the  ladies who have had a session has been excellent.  All have said how amazed at how beautiful they look, all have said how empowering it has been and all have walked away with far more images than they expected! So who is this appealing to?  Well, to put your mind at rest – it isn't all beautiful size zero youngsters.  My typical client is a mum, who has lost a little bit of her body to having children, lost a lot of opportunity for "me time" – because of her kids, and sometimes lost a bit of being seen as a wife or lover rather than a mum.  Almost all have lost a lot of confidence.  All have body issues – all are craving a little bit of pampering, of being spoilt, and want reminding that they can be gorgeous and sexy – if only for a day. Others have come to me following a devastating illness, a relationship breakdown, or because they have lost a lot of weight or celebrating a special birthday or anniversary.   Some come for a "Meet me at the Altar" bridal boudoir session before the wedding! The list is endless but everyone who comes gets a confidence boost and a whole chunk of their self esteem back. (See the feedback in my FreeIndex reviews!)
PINIMAGEI have recently run a Facebook competition and the prize is a complimentary boudoir session with makeover (Having seen my make up artist at work I would strongly recommend you ALWAYS go for the makeover option! – it really makes a huge difference!)  I found it incredibly difficult to choose from the long list of ladies who entered so in the end I have done it the old fashioned way and put the names in a bag. As a little bonus though, I've decided to offer a first prize of a free boudoir shoot- and also  a second prize of a boudoir shoot for half price! Everyone else who entered the competition (I know who you are!) will be able to book a boudoir session with makeover and receive a FREE voucher worth £50 to be redeemed against any product .  As an extra special bonus the lovely Sonya at  The Burgandy Boudoir has offered all Symply Photography boudoir clients a 10% discount voucher for beautiful boudoir lingerie or corsets – click here to see a range of their stunning garments!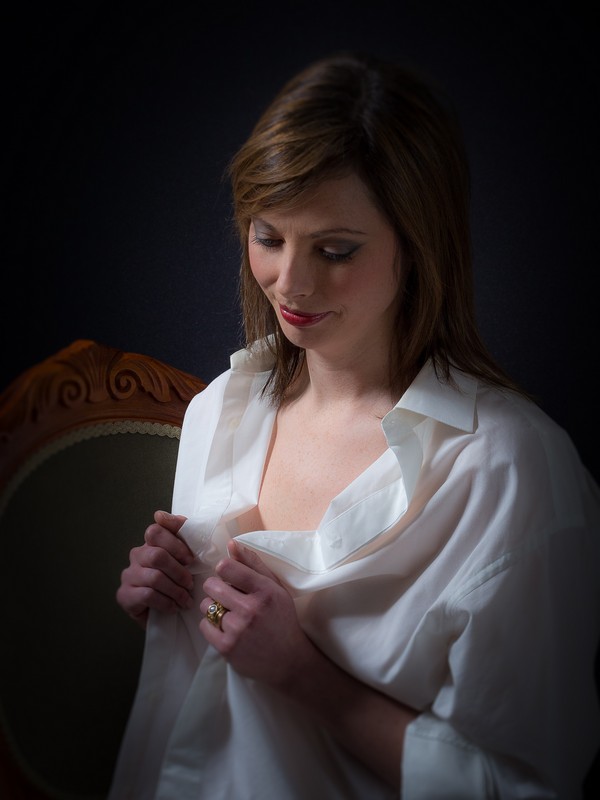 PINIMAGESo who has won? FIRST PRIZE – Free boudoir shoot with makeover:  Anne Nadin Second Prize -Half price boudoir shoot with makeover: Sarah Jobson Congratulations ladies!  I look forward to meeting you and making you look gorgeous!